AHA CPR Training by CPR2UNM
We hope to provide a CPR2UNM training experience that exceeds your expectations!
We provide CPR training to individuals, groups, and businesses in New Mexico. Individuals may register on our New Mexico CPR Training Website.
Groups and businesses looking for New Mexico CPR training may contact us for On-Site CPR classes.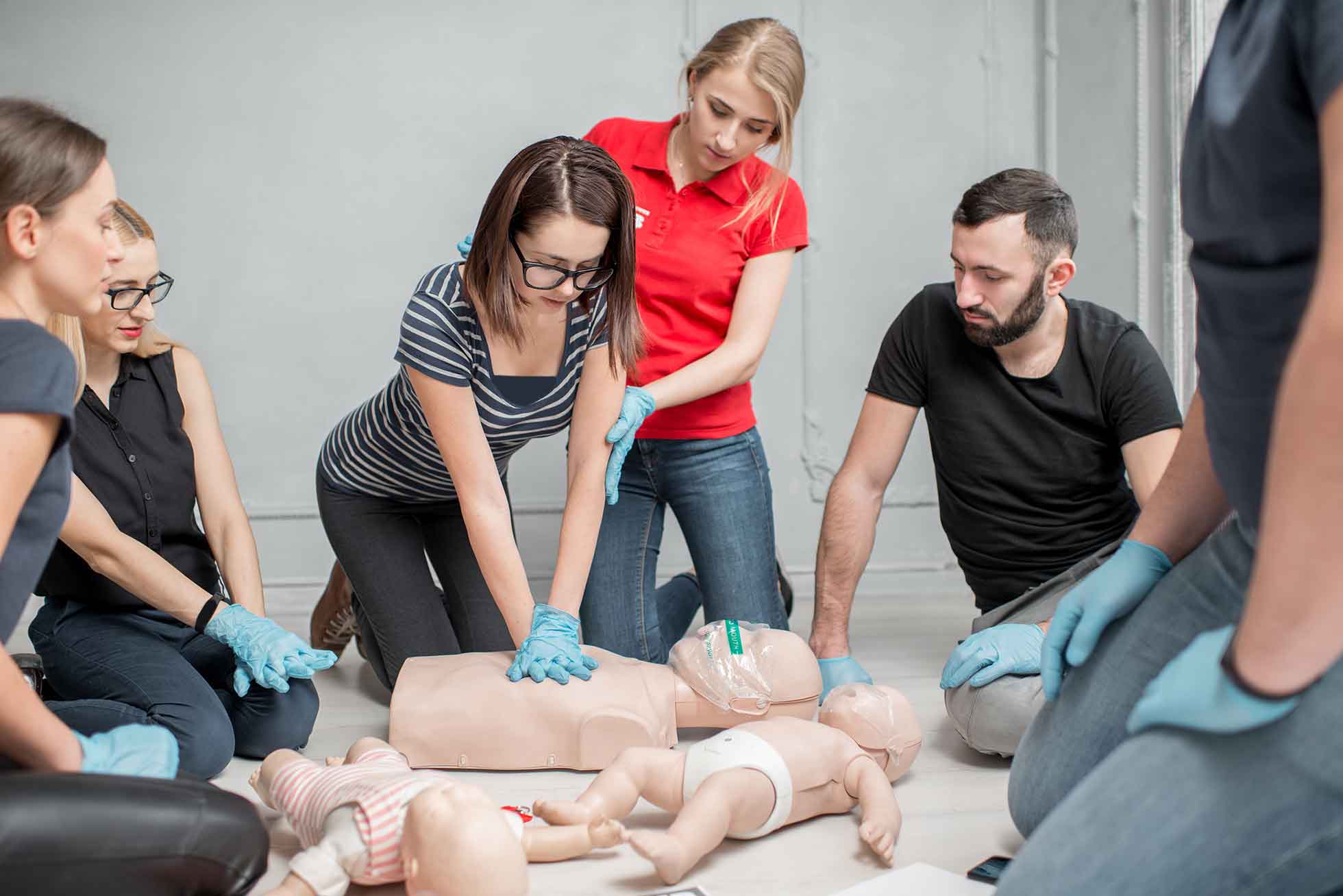 CPR2UNM provides CPR and First Aid Classes taught professionally at our site or yours! Our easy to find CPR training location located in Albuquerque, New Mexico
Whether you need CPR for healthcare, occupational, college requirements, or just want to be prepared to save a life with an understanding of the important skill of CPR, we've got you covered.
Check our calendar for available Albuquerque CPR Classes and get certified or re-certified today.
Why Choose CPR2UNM?
Flexible CPR/First Aid Scheduling.
Weekday & Weekends Classes Offered.
On-Location Training Available.
Casual, Fun Atmosphere.
No Waiting List.
Multiple Class Types Offered.
Meets Occupational or College Requirements.
Certification Is Good For Two Years.
Official AHA Training Site.
AHA Card Received at Class.
Now Providing Statewide CPR Training!
Get AHA CPR Certified Within 3-4 Hours.